You're pounding the pavement, peddling like blazes and exercising longer and the kilos and pounds won't shed.

Sound familiar, while others around you seem to shed the kilos so easily. Well, it's not your fault!

There now is scientific proof that you may belong to the group of people who can exercise until the cows come home and yet still not improve your endurance, your oxygen consumption during or after exercise.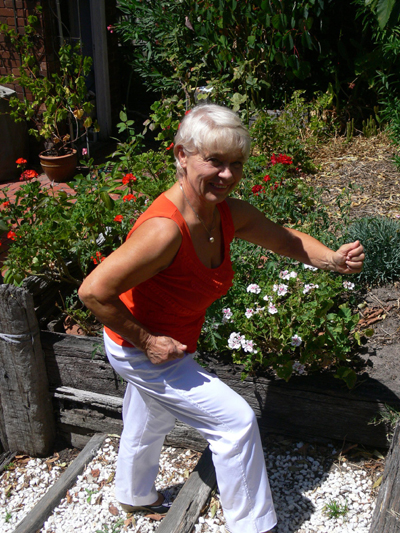 Backed up scientific research from Prof. Jamie Timmons of Nottingham University, has proven that not everyone responds the same to an exercise program, moreover, the studies prove that a personalised approach is the way to go – the one-size-fits all is no longer valid.

It's all about genetics, in fact, about 11 genes stipulate which of the following three groups we belong to: non responder, super responder or floaters in between the two.

Interestingly, twenty per cent of people tested were non responders, no improvement in endurance and only fifteen per cent were super responders, really accelerating their cardio fitness (V02max). The balance of sixty five percent were somewhere in the middle. Playing the numbers game, odds are we may be the "inbetweeners". However, even non responders still benefit from exercise. One big improvement with exercise, no matter how little, is your insulin sensitivity. Insulin controls your fat storage in your cells.

Personalised exercise is becoming more relevant, finding a program which suits you best.